Tickets
Child General Admission
$16.95
Adult General Admission
$27.95
VIP Ringmaster Experience
$49.95
Shows
Dawsonville, GA
March 17th - 26th
North Georgia Premium Outlets
Richmond, TX
March 30th - April 9th
Dry Creek Social Club
Flower Mound, TX
April 12th - April 23rd
The Promenade at River Walk
Testimonials
"My family and I absolutely loved the Venardos Circus! The whole crew was talented and put on such a great show that even our hard-to-impress teenager (who huffed and puffed about having to go) left with a big smile on his face and raving about how much he loved it. Happy kids and happy parents.We highly recommend it!"
Kristina B., Miami FL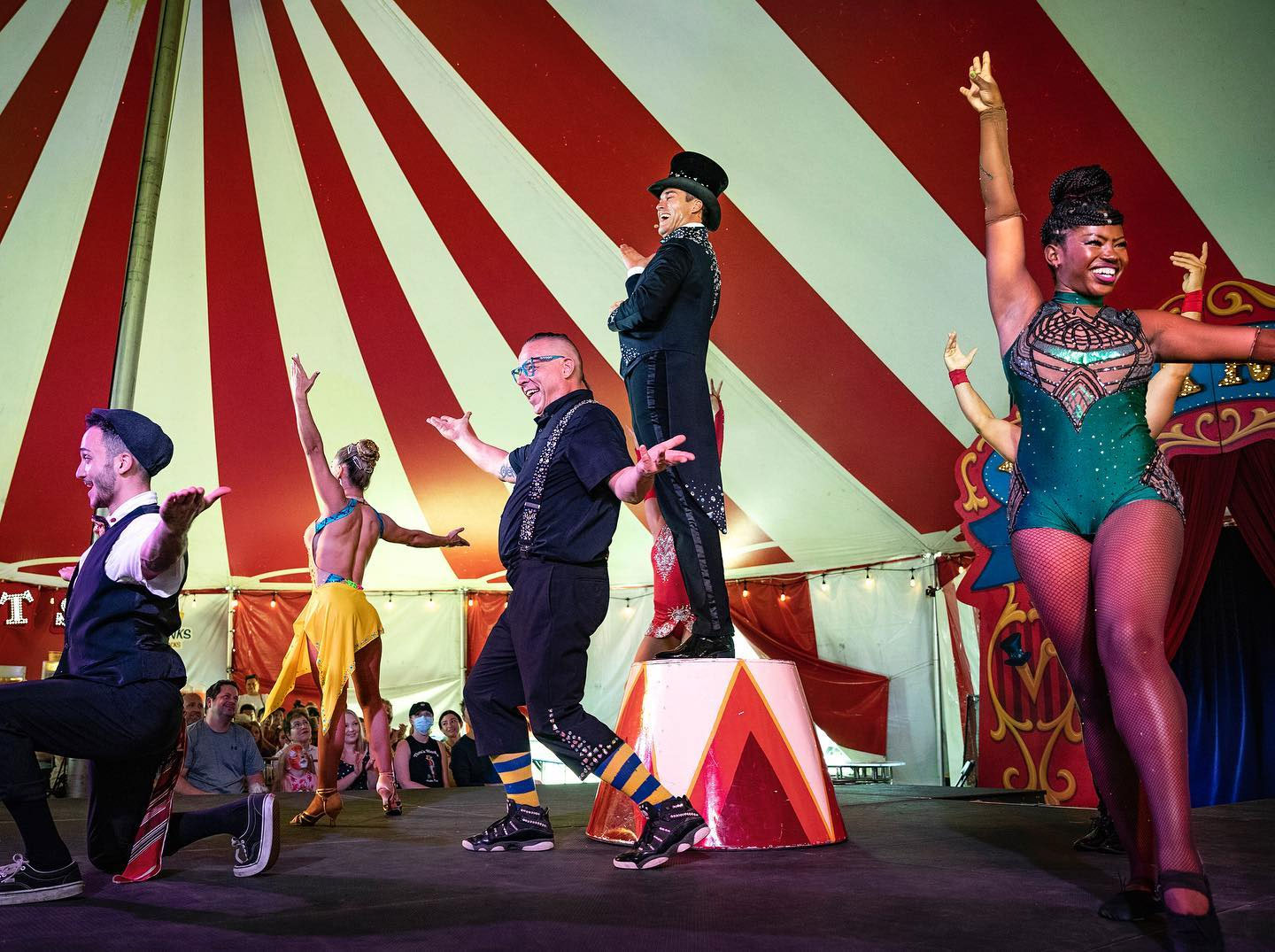 "Part traditional circus, part classic vaudeville and part Cirque du Soleil – you have to experience this circus!"
John M., Lexington KY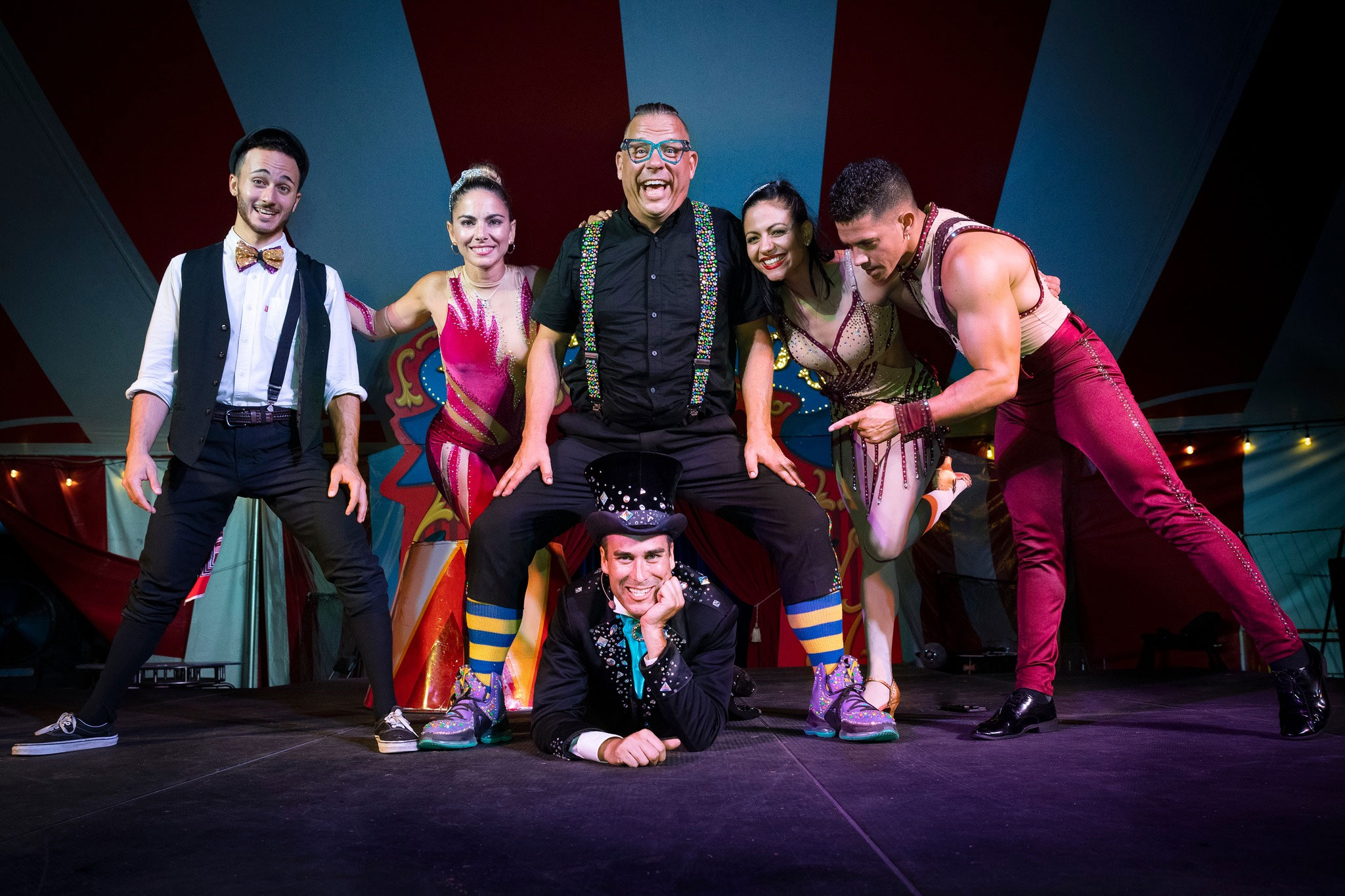 Who We Are
The Venardos Circus held its first performance in 2014 at the LA County Fair.
Created by former Ringling Bros. Ringmaster Kevin Venardos, the show featured a cast of 6 artists in a kind of Broadway/Circus Musical. It was just a little Circus… but it had great BIG dreams.
In the years since, Venardos Circus has grown into a living example of the power of dreams, reinventing the American Circus tradition for a new generation, and bringing joy to people everywhere.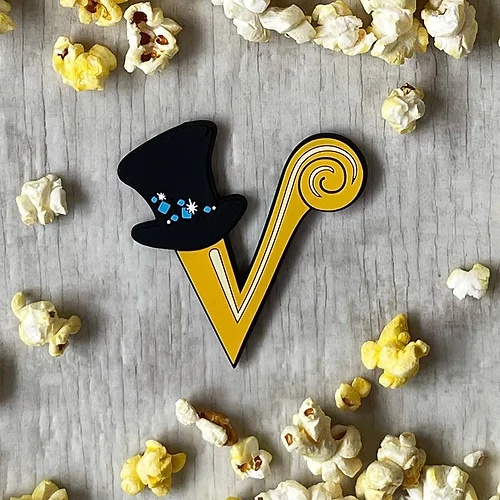 Venardos Top-Hat Fridge Magnet
Oversize soft Venardos Top-Hat Magnet. Size: 2" x 2", Price includes shipping in the domestic USA.
Keep in Touch!
Sign up for our mailing list to know where
We're headed next and get exclusive offers!